Gas Safety
Gas safety should always be taken seriously if you're a Landlord or a reputable Letting Agent. You will be aware that any rented properties must have a valid Gas Safety certificate which is known as a CP12. This will be a gas safety check to make sure that all the gas appliances in the property (Boiler, Gas Cooker, Fireplace)  are in good working order and are not emitting any leakage of gas which could cause a problem to a tenant or the tenants family members.
Arranging a suitable and reliable Gas Safe Engineer  in your local area is not always an easy appointment to make if you're working as plumbers are not the easiest of tradesmen to get hold of. Pinnacle Property Services have a list of reputable engineers who can help resolve minor  or complicated plumbing issues at a convenient time within the Kent and London areas..
 Report your Landlord?
If you have any concerns with your Landlord or Estate Agent not carrying out their duty, then you should complain to the Heath and Safety Executive. The easiest way to do this is to fill out the form if your property does not have a current gas safety certificate. Having a regular gas safety maintenance check will ensure the safety of all the tenants in the rented property.

 CP12
Pinnacle Property Services can arrange a CP12 which can be carried out at a suitable time for you and one of our many  gas safe plumbers we have affiliation with. You the Landlord / Letting Agent will be provided with a copy as well as the Tenant if they are in occupation at the residence in order to comply with the law.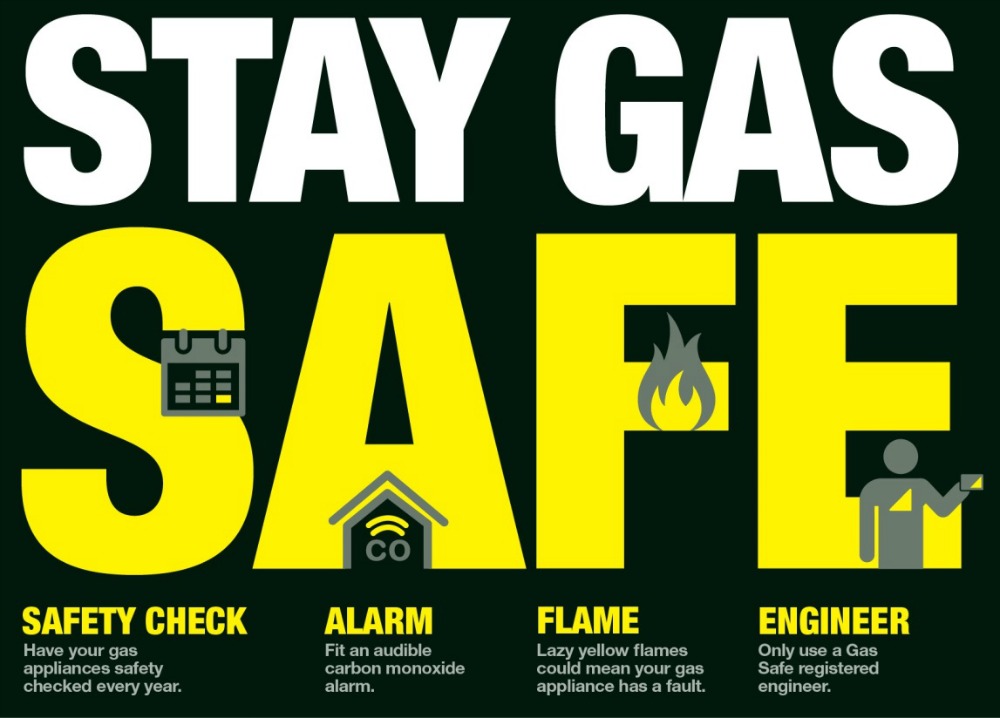 A Gas Safety record will detail the description and location of each appliance and flue within the property.  It also has to include the name, registration number and signature of the registered Gas Safe engineer.  The property address and name and address of the Landlord / Letting Agent are to be noted as standard.  It is not, however, required that the Landlord / Letting Agent sign the certificate.
The Gas Safety certificate is to be dated upon inspection and all defects and remedial works are to be highlighted.  These records are to be maintained for a period of two years.
Please note that Gas Safety certificates only last twelve months and be sure to contact Pinnacle Property Services to arrange a valid CP12 certification if the twelve months has elapsed, as this could affect your Landlords insurance policy.
For a sample CP12, download a copy here. It is Important to make sure that a tenant has
 Gas Safety is Important
 Regular Gas Safety Checks