Terms
Terms of Service for Pinnacle Property Services
Instructions
1)   Pinnacle Property Services accept instruction by email and telephone, should you need to cancel an instruction 24 hours notice is required to do so.
2)   Pinnacle Property Services are flexible with regards to bookings, we are able to accept bookings at short notice and endeavour to meet appointment times to suit you.  Should you require evening appointments outside of our normal office hours these can be arranged also.
3)   All bookings will be confirmed by email and a follow up telephone call will be made on the day of the appointment to confirm the booking time.
4)   Suitable parking is to be provided by the Landlord/Agent or Tenant for any Pinnacle agent to attend to provide any of our services prior to our arrival.
5)   For properties within the congestion zone, an additional surcharge of £15 is payable during week days to Pinnacle Property Services.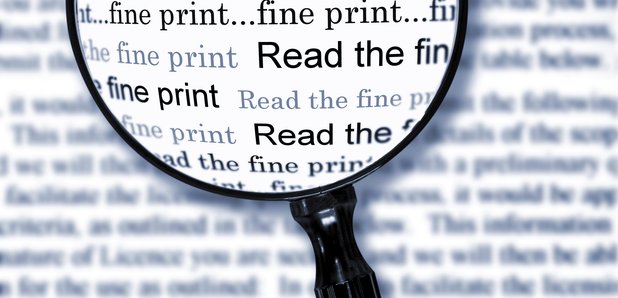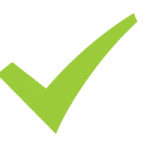 Reports
1)   The report is not a guarantee or report based on the safety of any contents or appliances, it is solely based on the condition of the property and the contents therein provided by Pinnacle Property Services.
2)   All reports will be submitted to the email address provided in PDF format.
Should you require a hard copy this can be arranged at a cost of £15 per copy.
3)   Should you require amendments to the inventory, these should be submitted via email to Pinnacle Property Services within 3 working days.
4)   Pinnacle Property Services aim to provide your completed inventory report within 2 business days.
5)   Colour Photographs are included within all of our reports.
6)    Additional rooms are noted as additional bathrooms, conservatories, En-Suites, studies and 3rd reception rooms.  All additional rooms are charged accordingly.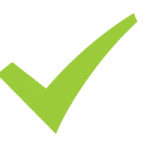 Invoices
1)   Invoices will be sent via email, these will be dated the same day as the report was completed and are payable upon receipt of the invoice, or within 7 days for account customers only on arrangement. (No exceptions).
2)    An additional charge of £25 will apply for weekend appointments, this will be agreed in advance, prior to the visit.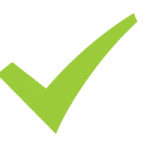 Payments
1)   Payment of invoices can be made by bank transfer in advance, or payment in cash to the clerk at the time of the appointment.
2)   Should payments exceed 7 days, Pinnacle Property Services reserves the right to charge 8% interest above the bank of England base rate. A late payment administration charge of £15 will also apply.
3)   Pinnacle Property Services reserve the right to restrict access to any reports not fully paid for within the required time.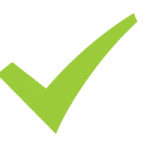 Exclusions
1)   Loft areas will not be inspected unless suitable access is provided, and prior agreement is made with the landlord.
2)   Cellars will not be inspected unless suitable access and lighting is available and prior agreement is made with the landlord.
3)   Lights are checked for working order, not for electrical safety.
4)   Appliances are checked for working order and cleanliness, not for safety.
5)   There is no requirements to inspect rooms that do not have easy access, or any storage areas that are locked.
6)   There is no requirement to ensure that furniture items comply with fire safety regulations.
7)   Any faults with windows and doors should be reported directly to Landlord/Managing Agent.  It is not the responsibility of Pinnacle Property Services.
8)   All alarms within the property are duly noted as untested.  This is the responsibility of the landlord/managing agent.
9)   No furniture will be moved during the inventory, all items within the property will be noted for presence and condition only.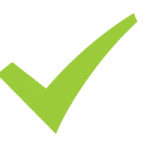 Data Protection
All documents and digital photography is PDF scanned and stored for reference.  This gives the client the ability to access all original signed documentation at any time.  At Pinnacle Property Services we understand that confidentiality is key to providing you with an exceptional service.  All documents and photography is kept strictly confidential and is used solely for internal purposes.  No information is provided to outside or third parties and is only accessed by Pinnacle Property Services employees.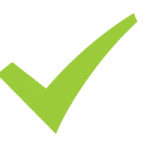 Acceptance
Acceptance of any service taken is deemed to be an acceptance of all fees due and also of the terms of service specified within our website.  Once services are undertaken, you are bound by the terms of service of Pinnacle Property Services.
Our Terms of Service can be reviewed at any time on our website, should there be any part of the agreement that you do not fully understand, and you are at liberty to seek advice from a legal representative.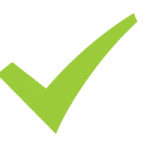 Late Arrivals
Late arrival fee is charged at a minimum of £40. This will be charged from 15 minutes after the appointment time.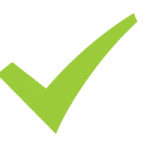 Cancellations
Cancellations made on the day of the appointment are charged at minimum charge of £40.
All cancellations should be made to the office within 24 hours of the booked appointment or a charge of £40 will become payable.